Marketing professional perform a number of tasks (such as researching consumers' preferences and creating ads, campaigns, SEO, public relations works, etc.) to meet the end goal of a business. Therefore, they always need some appropriate tools to automate their works and accomplish them efficiently in a timely fashion.
When it comes to WordPress, there are several plugins that marketing professionals can use and deliver the maximum output without any flaw. If you has the responsibility of handling Marketing strategies of your website then the below-mentioned plugins might benefit you tremendously:
In simple terms, sitemaps are a list of all pages available on a site. It allows search engines to find the internal pages of the site and add them into their indexes. The manual process of creating XML sitemaps involve a lot of coding works. You can use this plugin to keep yourself away from intense coding activities and automate your work. By using this XML sitemap, you can notify search engines to index your site.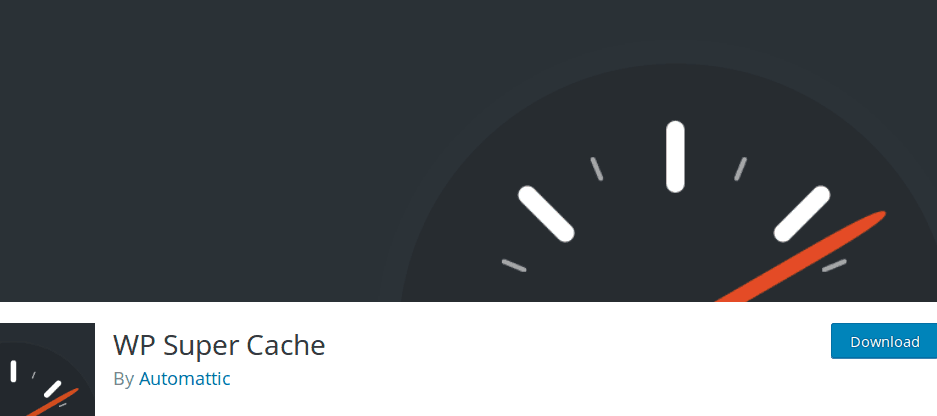 Every website owner wants to make their website super fast primarily because of two reasons- (A) to help their site rank well in search engines and (B) allow visitors to access the website quickly and easily. Generally, website owners take a number of steps to make their websites fast. Caching is one of the most useful ways of making your site fast. But, it's a complicated process and non-technical users face difficulties to implement caching on their websites.
However, you can use WP Super Cache to accomplish this task easily. It automatically creates the cached version of pages (based on user's browsing habits) and displays the results immediately (without utilizing your server resources) when the user visit the website in future.
Many website owners find it extremely difficult to manage their to-do list while implementing content marketing for their sites. However, they can use the CoSchedule plugin to do away with all hassles of content creation and promotion.
It works as an all in one editorial calendar and allows you to automate & streamline all of your content marketing efforts. Based on your needs, you can add important tasks to the calendar and ensure the availability of the content (for SEO professionals) on the right time without any fail. Using this amazing plugin, you can easily trace what is working for you and what is not and can design your content accordingly.
Broken links on your website can annoy your visitors, generate a negative perception about your site and downgrade the scale of traffic to your website. The manual process of checking the broken links on your website and removing them may take a lot of time. So, you can use WP Broken Link Status Checker. It tracks all broken links on your website and informs you about it. You can edit/delete or fix those links easily from the plugin's page.
All in One SEO Pack is a powerful SEO optimization plugin for SEO professionals and digital marketing experts. With its help, you can launch appropriate SEO campaigns for your site and ensure its decent ranking in the SERPs of Google & other search engines.
This plugin lets you know the search queries made by the users. It helps you to determine your main keywords and optimize your website accordingly. Furthermore, it also helps you in link building and lets you know the places from where you can find the targeted audience.
When you run a website, restoring your important data and taking the regular backup of the site often irritates you. Hence, you can use Backup WordPress plugin to ease your work. It automatically takes the backup of your website and gives you the peace of mind. You can obtain the backup data on email.
Nelio AB Testing is a very useful plugin for marketing professionals. With its help, they can easily conduct A/B testing on their websites. They can test the two or more versions of their website and can find which one performs better in terms of site traffic, leads, sign-ups, revenues, etc. It helps them to make their website more user-friendly and boost its performance rapidly.
Final Words
Marketing professionals are expected to perform several duties to keep the organization in fully functional mode and the set target such as planning, advertising, event organization, sponsorship, etc. They can use the above-mentioned WordPress plugins to perform all of their responsibilities easily without any mistake and have some respite in their professional life.